About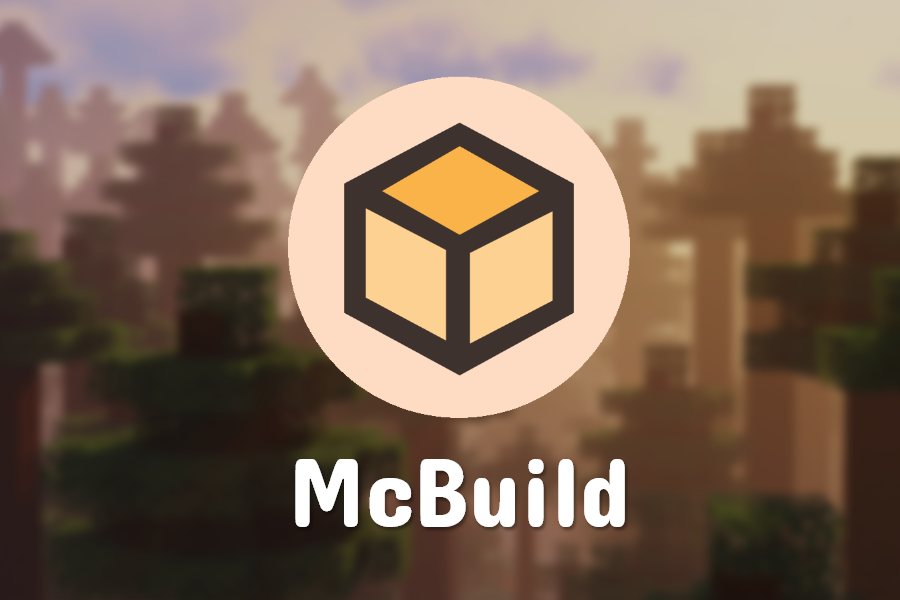 Welcome to our McBuild.org blog, where we showcase the best of building, mods, textures, and unique features in the world of Minecraft!
Our blog is dedicated to providing you with in-depth articles and guides on how to build amazing structures in Minecraft, whether you're a seasoned player or just starting out. From complex redstone contraptions to awe-inspiring castles and cities, we'll show you how to create anything you can imagine.
But that's not all - we also feature the latest and greatest Minecraft mods and textures, and provide reviews and recommendations on which ones to try out. Whether you're looking for new blocks, items, or gameplay mechanics, we've got you covered.
And if you're looking for something truly unique, our blog is the place to be. We highlight the most interesting and innovative features in Minecraft, from custom maps to creative challenges, and showcase the incredible creativity of the Minecraft community.
So join us on our journey through the world of Minecraft, and let's create something truly amazing together! Don't forget to bookmark our website! 😉